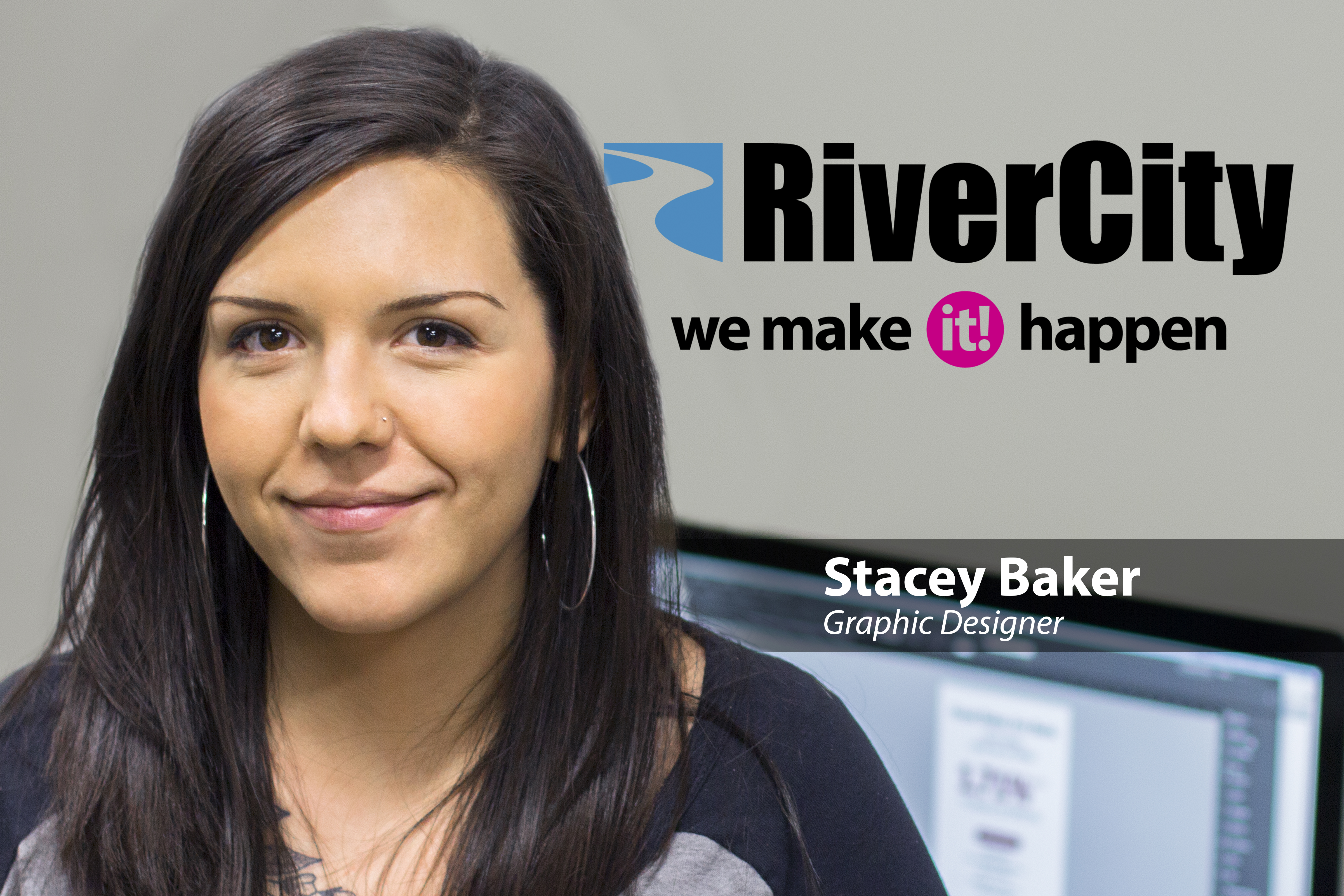 Meet our Graphic Designer, Stacey Baker.
Stacey Joined the RCPI team in June of last year. She is a wizard of design software and a creative powerhouse, keeping our in-house design services trendy and innovative.
When she's not working her design magic at RiverCity, she likes to spend time with her family and two dogs watching reality TV. She also has a passion for nail art.
Call 501-227-5000 or send an email to info@rcpionline.com and let Stacey design your next project.