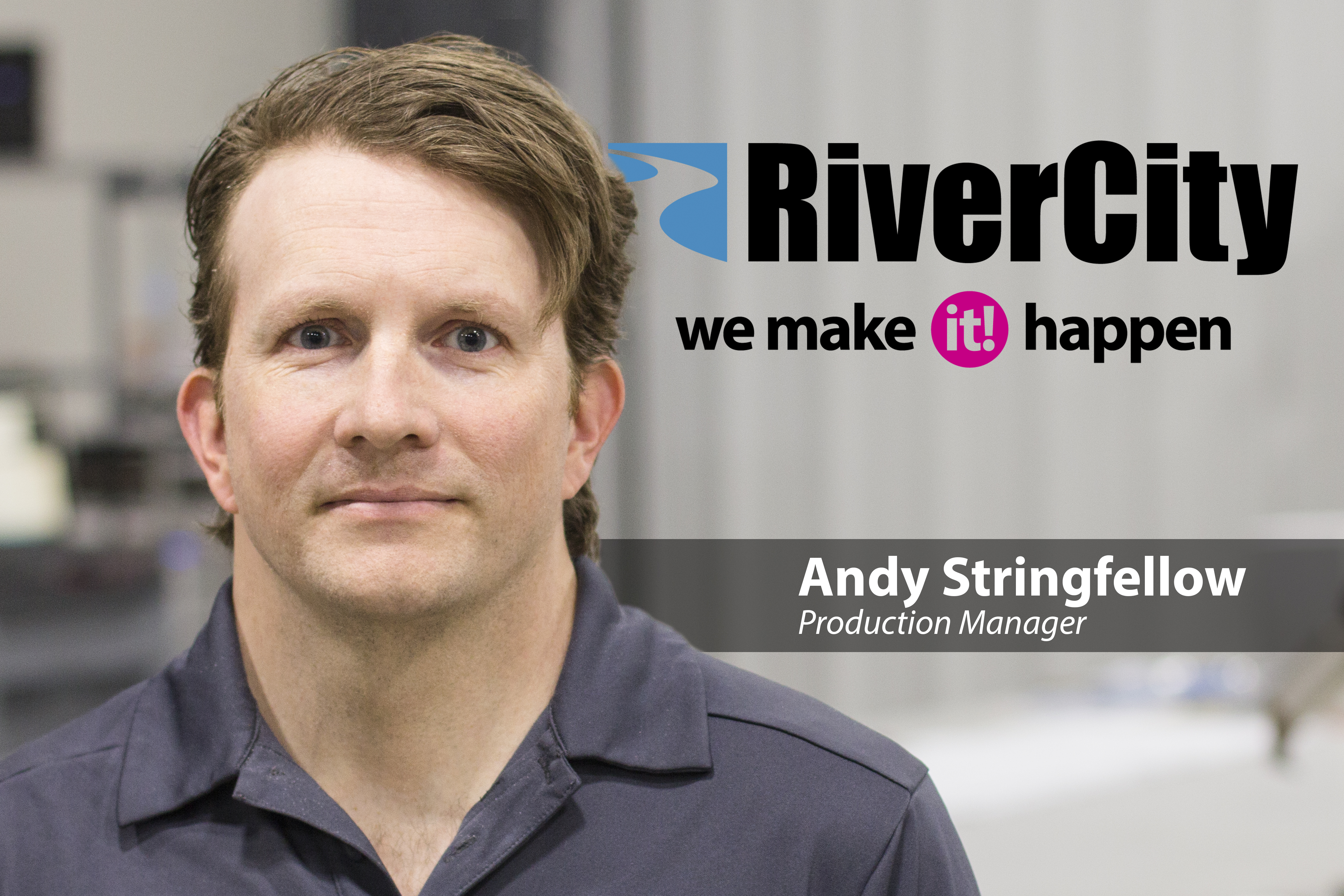 Meet Andy, our production manager and jack of all trades. He's the guy that keeps all the plates spinning around here.
Andy has been keeping things running smoothly at RCPI for over four years. He handles each project with a sense of urgency and care. He's got the know how to complete any tasks our customers ask of us.
When he's not overseeing production at RiverCity, Andy enjoys woodworking, sailing, and spending time with his wife and two kids.
Give us a call at 501-227-5000 or send an email to info@rcpionline.com and let Andy handle your project from start to finish.