It is a Story Worth Sharing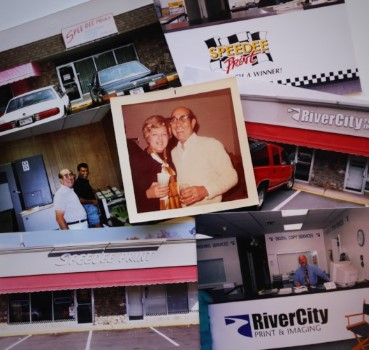 It began on press, inside a humble, local print shop in 1977. Today, RiverCity proudly delivers full-service printing, marketing, design and promotional results to a variety of clients– from Mom and Pop shops to Fortune 500 companies nationwide.
Over four decades, our business has grown, technology has evolved and capabilities have expanded. All the while, RiverCity has remained true to our guiding principles, our team of highly skilled professionals and our personal connection to our customers.