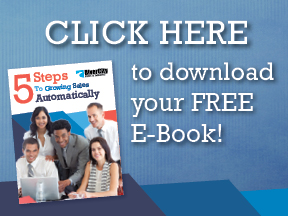 Welcome to RiverCity Print & Imaging
We are a marketing and printing company located in Little Rock, Arkansas. Although our roots are based in the south and many of our customers are small to medium sized businesses located within central Arkansas, we also service Fortune 500 accounts with offices located nationwide.
From humble beginnings in the printing industry in 1977, we have expanded our service offerings over the years to include marketing, design, printing, mailing, signage and promotional products. Our goal is to help you effectively communicate your message to your customers. Whether your goal is to generate sales, to build awareness, to promote an event or to educate clients, we can help you!
We understand and utilize technologies in all aspects of our business. By doing so, we can provide solutions that make sense and work for your marketing and document management needs. As we work together, we strive to understand your business and through that understanding, we can help you communicate your message in the best, most efficient way to your customers.
Whether you are looking for better results from your marketing programs, or looking to develop a brand new direct mail campaign, we can help. If you would like to request an estimate, place an order or get help with a new project, enter our online Customer Service section above. To learn more about us, you can browse through our Company Information section. Or if you would like to speak with a Customer Service Representative, give us a call at 501-227-5000 or toll free 888-707-9999.