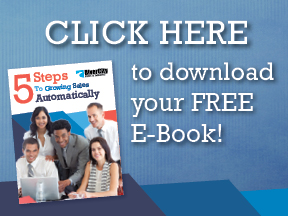 Welcome to RiverCity Print & Imaging
RiverCity Print and Imaging provides a full range of services including Graphic Design; Digital, Offset and Large-Format Printing; Promotional Products; Direct Mail Services and Online Ordering Systems including Inventory, Fulfillment and Kitting.
We understand communication technologies so we can provide solutions that make sense and work for your marketing communications and document management needs. We strive to also understand your business and how we can help you communicate your message in the best, most efficient way to your customers.
Whether you're looking for better results from your marketing programs, or looking to develop a brand new direct mail campaign, RiverCity Print and Imaging can help.
For more information on how we can help your business succeed, please contact us.
To place an order or get help with a new project, call us today or visit our online Customer Service Center.
RiverCity Print and Imaging specializes in:
On-Line Print Ordering Systems including: Inventory, Fulfillment and Kitting
Variable Data and Personalized Printing
Graphic Design
Direct Mail Marketing Production